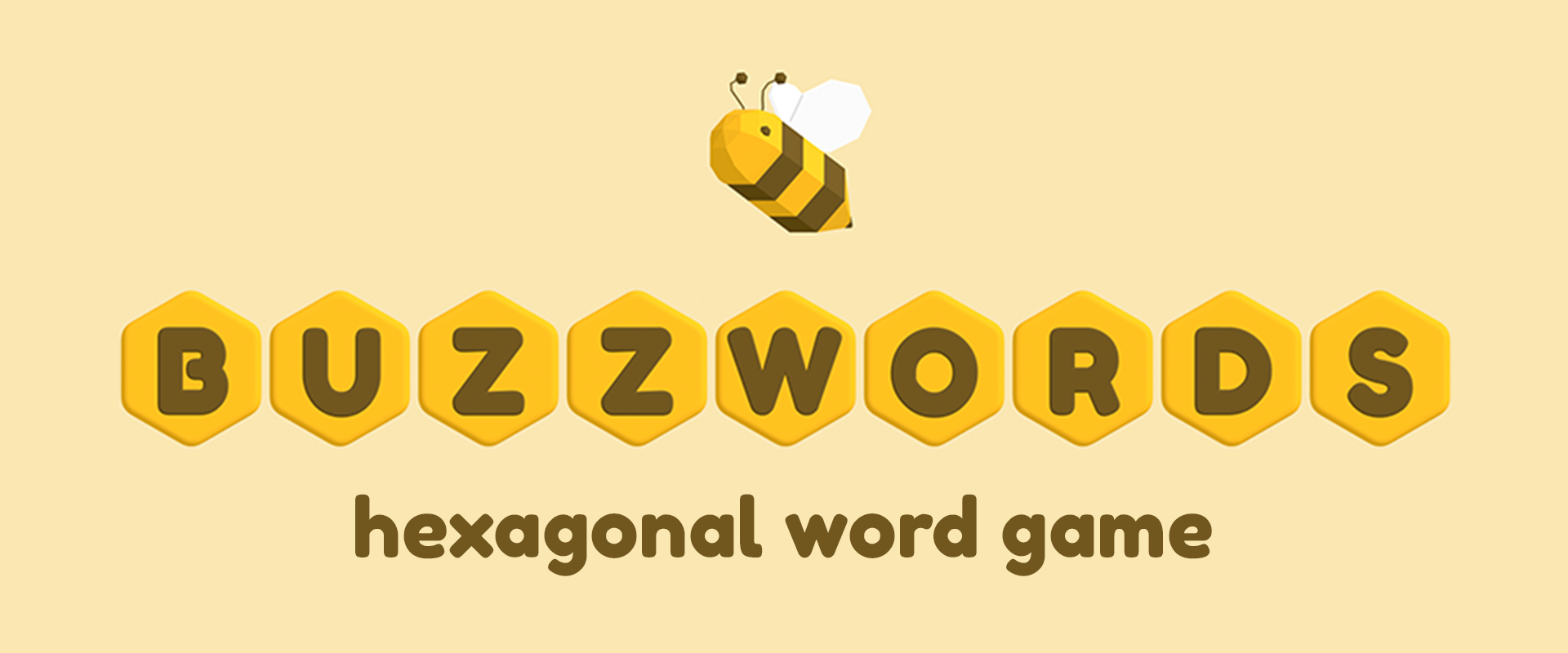 Buzzwords
Hello world!
Today marks the official release of the first ever Buzzwords desktop client (version 1.0.3 because I found a few bugs after I merged to main lol), and our debut on itch.io.
Here's the thing: we love browser games. We love that they run everywhere, we love that you can invite your friends to play with you with just a link. Buzzwords will always and forever be a browser game, but stuff on the web is hard to find. We're hoping that a desktop client will put us at the fingertips of our most devoted players, while also allowing us to list in storefronts like itch so more people can find us. Give the desktop client a spin and let us know what you think!
We're just getting started. Next on the list are Linux, Android and iOS apps. After that: gameplay features and offline play.
Files
Buzzwords_1.0.3_universal.dmg
163 MB
Aug 04, 2022
Buzzwords_1.0.3_x64_installer.msi
82 MB
Aug 04, 2022
Buzzwords_1.0.3_x64_portable.exe
65 MB
Aug 04, 2022